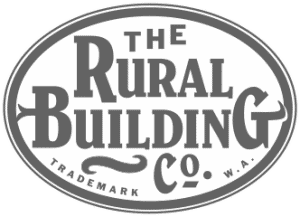 The Rural Building Company specialises in resourceful and exquisite country homes, always drawing inspiration from WA's glorious landscape.
Since the start of our journey with The Rural Building Company, we've achieved significant increases in website traffic through SEO performance improvement. We've collected data within the eleven months of us working together to see where our achievements have been.
During this period, there were 127,705 results in total traffic to the website. 18.3% of that was users returning to the website again. Astoundingly, 81.7% was brand new traffic of users who had never visited the site before.
This performance growth is due primarily to our SEO work where we were able to boost the ranking of their website and increased traffic, where SEO accounted for 65.13% of the overall traffic to the site within this period. When combining our knowledge and experience with optimising client's websites on the search engine's (Google, Yahoo & Bing) it can pay off big time with results like this.
There were a considerable amount of conversions between potential clients during this time, with 1112 conversions (phone calls and contact form enquiries completed), averaging at 101 conversions per month and accounting for 35.34% of total conversions in the eleven-months. SEO conversions for The Rural Building Company accounted for 65.8% of the total conversions (1,690) on the website within these eleven months.
We tracked the results from our Google Ads campaign optimisation and management over five months. We recorded an increased Click Through Rate (CTR) from 4.5% to 9.5% and the Cost Per Click (CPC) reduced by $3.90 per click. On average, there were 15 macro conversions (phone calls and email enquiries) recorded each month.
We are always thrilled to find new clients who uphold the same values as we do. We know how frustrating it can be for business owners not to get results from some agencies who over promise and under deliver. Our aim is always for our clients to trust us in every step of the digital marketing process. Through every step, we will forever remain transparent with our clients and not make big promises that we cannot keep!