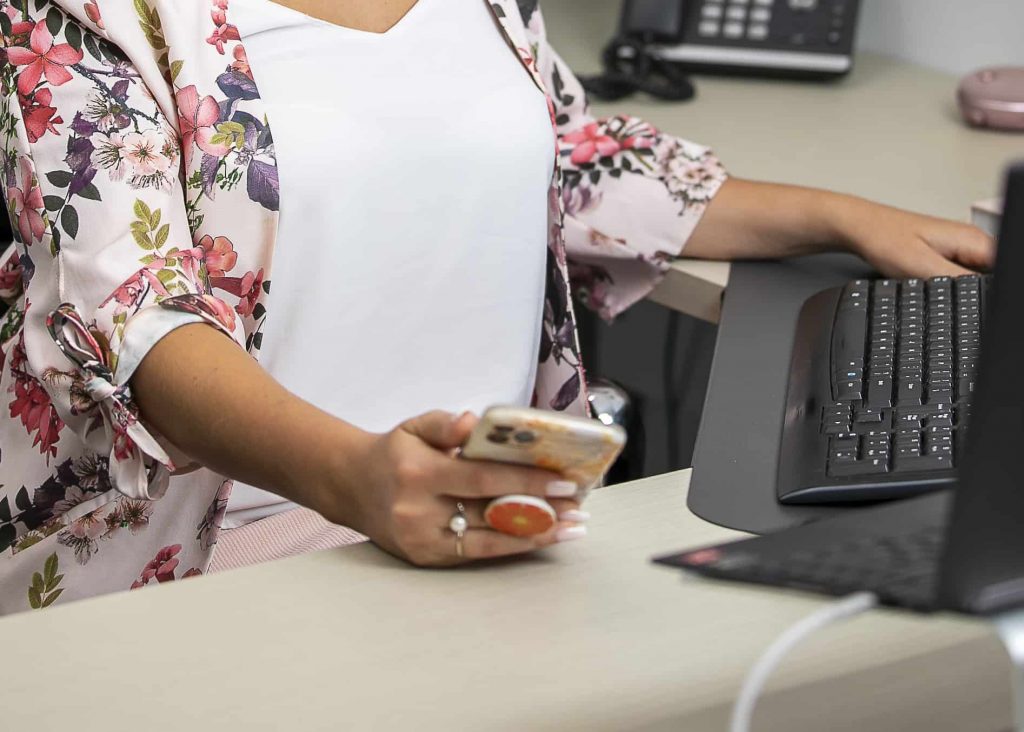 20 May 2021
Sonja Pototzki-Raymond
Facebook Marketing…Is It Worth It For My Business?  
Whether you are all over the latest social media trends or want nothing to do with it, like it or not, social media has a crazy amount of influence over the market today.  
As we are spending more and more time on the platform, the demand for social media marketing is stronger than ever. To keep you and your business in the game, we're going to break down one of the biggest social media marketing tyrants: Facebook.  
What is Facebook Marketing?
Facebook is undoubtedly the trailblazer when it comes to social media. In its lifetime, it has evolved from merely a social networking site into one of the biggest marketplaces in the world.   
According to Oberlo, in 2020, Facebook received $84.2 billion just in ad revenue. The ad revenue grew by 21% compared to 2019.  
If you still believe your business has no place on Facebook or utilising their services, you're seriously risking being left behind. Did you know 200 million (yes million) small businesses worldwide use Facebook's services?  
So, we have established Facebook Marketing is about more than staying relevant. We are talking about business survival here! 
How does Facebook marketing work?
Facebook Ads tailors to users based on their location, profile information and demographic.  Once your Facebook Ad is created, you will begin bidding to determine where your ad appears and how much you pay for each click.  
Just like the auction process for Google Ads, with your Facebook Ad you indicate how much you want to pay for the precise action on any given ad, like views, conversions and clicks.  
Facebook can automatically calculate this for you, or you can manually adjust it for your specifications.   
How much is Facebook Marketing?
There are a bunch of factors that impact the price of a Facebook ad, such as what time the campaign runs, ad placement, your target audience and of course, your bidding model.  According to WebFX, if you are paying cost-per-click (CPC) the average cost is $0.97 per click.  
On the other hand, if you use the cost-per-thousand impressions (CPM) the advertising on Facebook costs around $7.19 per 1000 impressions.  
Is Facebook marketing worth it?
What do we think? There are no certainties as the success of your marketing your business on Facebook depends on many variables.
But we wouldn't offer it if we didn't believe in it!
There are 1.84 billion Facebook users who visit the site every day. With Facebook taking home over $84 billion in ad revenue last year, no doubt people are clicking.
Whilst embarking on paid Facebook Marketing, make sure your brand is fully utilising the site's marketing opportunities:
Have a clear goal and strategy behind any campaign

Humanise your Facebook presence; people buy from people!
Post regularly

Engage with your audience, encourage and reply to comments

Check our Facebook insights to see what works

Don't just sell, become a part of the community and provide value




Still stuck on where to go with your Facebook Marketing endeavour? Don't be afraid to reach out.